Our centralized San Antonio Location, and our commitment to superior service has made Ramiro Sandoval Tile Works . very popular within the design and decorating industry, and after more than 30 years in the business Ramiro Sandoval Tile Works . has become a premier destination point for designers, architects and luxury homeowners alike looking for the finest in natural stone tile, slabs, mosaics, decorative stone pieces and much more.
Ramiro Sandoval Tile Works encourages the architects, interior designers and luxury homeowners whom follow today's design trends to explore its roofed and air conditioned warehouses to find a unique match for their valuable projects. Our Slabs are vacuum polished, a technique that increases the lifetime and quality of the product. The result is a product that is purchased in its purest form. At Ramiro Sandoval Tile Works, we pride ourselves on our commitment to exceptional customer service. When you work with the experts at Ramiro Sandoval Tile Works, you can count on a dedicated staff who will take the extra steps to find exactly what you need. Whether you're decorating your luxury home, outfitting a hotel lobby, or just want to design a new property using only the world's finest cuts of natural stone, our counselors can help you create a stunning and attractive space.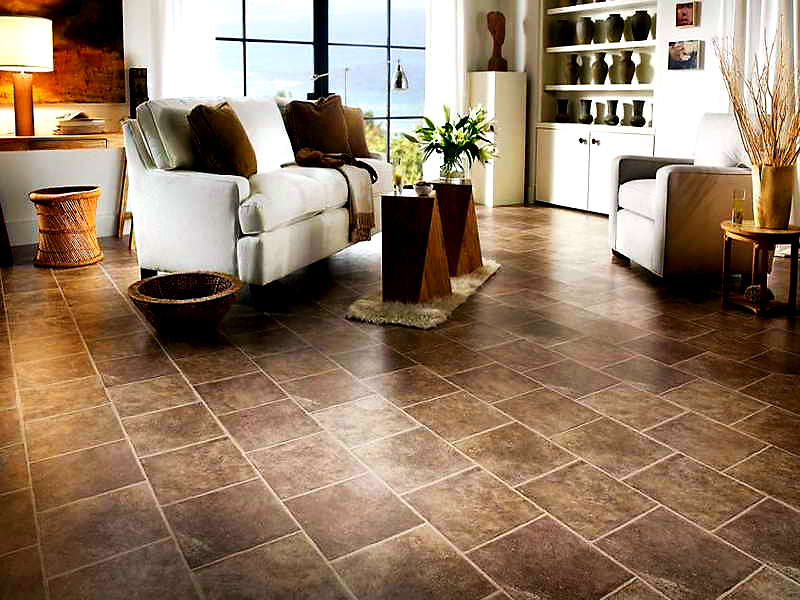 Places that we apply the tile services
Commercial &amp Residential Properties
The craftsmen at Ramiro Sandoval Tile Works have decades of combined experience working with residential home-builders and commercial contractors. We team with your builder and designer to optimize planning, materials selection, and coordination throughout your entire project.
Ramiro Sandoval Tile Works has the expertise to meet all of your construction requirements and the flexibility to handle changes as they arise. Our customers always come first so that we can match the function and the style of any project.
Ramiro Sandoval Tile Works .Our hands-on care and best practices help to place and maintain your new tile and stone installations. Clients can choose from both showroom samples and catalogs from around the globe to match their personality and style. Our sales representatives are helpful, ready, and always able to assist our customers in choosing the latest materials and finishes.
BBB Accredited since 2011 for 3 years of continuous accreditation.
Ramiro Sandoval Tile Works
BBB has determined that Ramiro Sandoval Tile Works meets BBB accreditation standards, which include a commitment to make a good faith effort to resolve any consumer complaints. BBB Accredited Businesses pay a fee for accreditation review/monitoring and for support of BBB services to the public.

Call us now and request a Free Estimate!
Call us to (210) 823 6029
ramirosandoval93@gmail.com
Contact Us
Address
13549 Raytel St San Antonio, TX 78253
Phones
Support: (210) 823 6029
Email Addresses